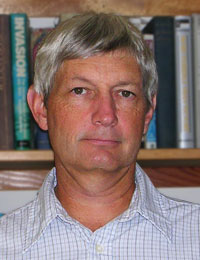 James R. Arnold is a military historian and the author of more than thirty military history books. In addition to his eight Napoleonic titles, he has written Grant Wins the War, a campaign study of Vicksburg, and Jeff Davis's Own, a study of how pre-war experience shaped the future conduct of prominent Civil War generals who served in the Second Cavalry in Texas during the Indian Wars. His Americans at War: Eyewitness Accounts won the 2018 Army Historical Foundation's distinguished writing award. He has also written two historical novels, about the Civil War and the Spanish American War: The Cost of Freedom and Freedom's Children. For the past 25 years, Arnold and his wife have lived on a working farm near Lexington, Virginia.
Awards:
Published Works by James R. Arnold
Books:
Published Works coauthored/edited by James R. Arnold and Roberta Wiener
Articles, Chapters:
---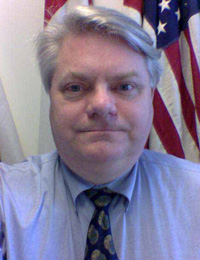 Ralph R. Reinertsen combines a life of world travel and a skill in solving complex business challenges with his training in history to examine the conflicts in the 18th, 19th and 20th centuries, specializing in the Napoleonic wars.
Napoleon Books published his joint work with James R. Arnold in Crisis in the Snows: Russia Confronts Napoleon: The Eylau Campaign 1806-1807 (2007) and Battles for Empire: Napoleonic Wargame Scenarios 1807 & 1809 (2009).
Reinertsen's contributions are acknowledged in exploring, with his critical eye, the Hohenlinden battlefield for James R Arnold's Marengo and Hohenlinden: Napoleon's Rise to Power (published by Napoleon Books in 1999), in researching several complex American Civil War issues for Grant Wins the War: Decision at Vicksburg (1997) and in examining Sheridan's use of modern fire and movement tactics for The Armies of U.S. Grant (1995).
Reinertsen resides in Basel, Switzerland, reflecting his European heritage and an upbringing in New Canaan, Connecticut. He founded Reinertsen Associates GmbH and received degrees in History and Economics.